Born and raised in Boise, Gordon is currently finishing up his senior year at Boise High School. Gordon is the founder and club president of the Boise High Fly Fishing Club, a high school club focused on teaching students the basics of fly fishing. He started working in the shop last summer, and can still be found providing customer service on weekends (if he's not out fishing).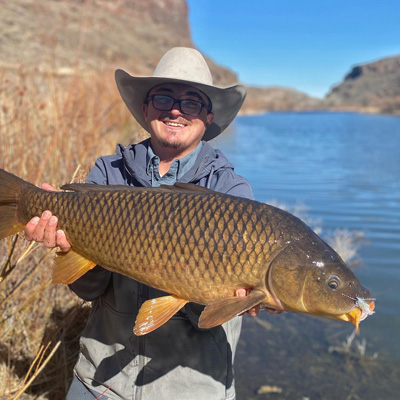 Born and raised 5 miles from the Deschutes River near Warm Springs, Oregon fly fishing has been around Saxton his entire life. He attended college in Ontario, Oregon spending every minute of free time on our Owyhee waters and the Boise River. Choosing every vacation destination around Saltwater growing up he decided after college to spent a chapter of his life in the Florida Keys being a fly shop employee widening his skill of Saltwater fishing. Since returning to the NorthWest he became a guide back on his home waters in Central Oregon, and now is a part of the Idaho Angler team.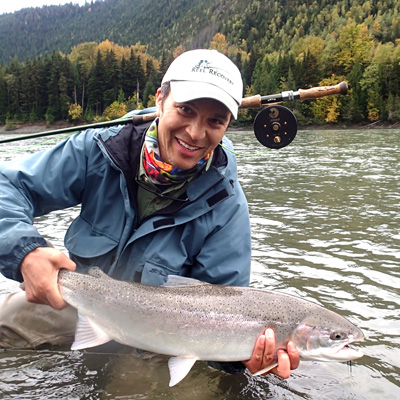 Raised in Idaho, George returned after retiring from a 30 year career as a Dentist in Northern California. During his career he was very involved with Reel Recovery and now Idaho2fly as a "buddy guide", helping men fighting cancer experience the peace and serenity that flyfishing offers as part of their healing. Fishing and a love for nature has been his passion since he was a child and whether hiking to high mountain lakes, fishing salt water flats or hunting big trout on the blue ribbon rivers of Idaho, Oregon, Montana, and North California, George has always enjoyed sharing flyfishing with others.