Idaho born, fly fishing is a way of life for Jake. Helping fellow veterans is his passion, and connecting them with fly fishing is where he finds peace and purpose. Jake is an advocate for vetcrew.org.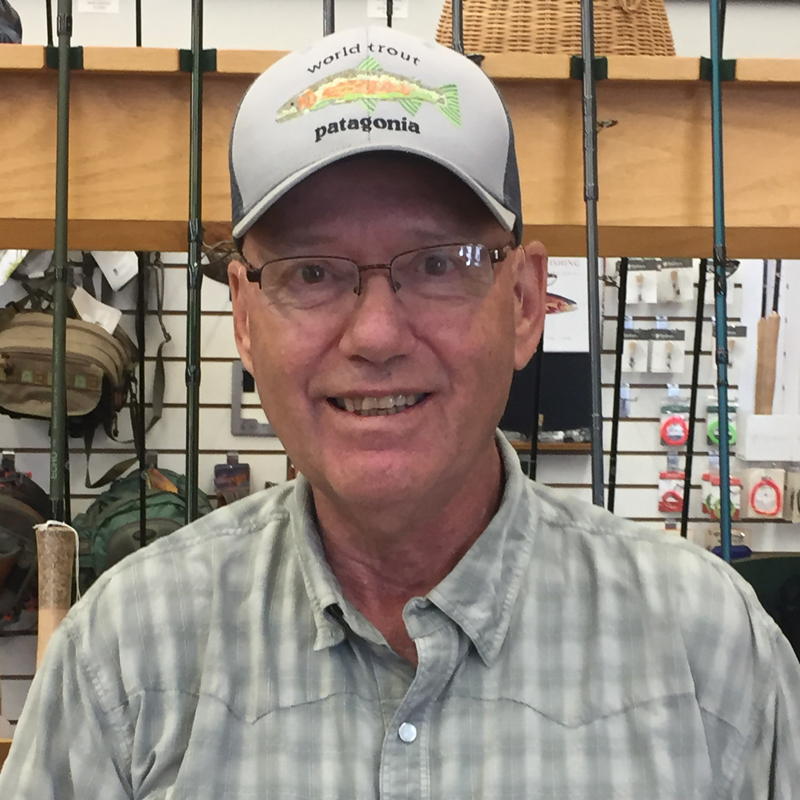 Dale is originally from Whitefish, Montana, has lived in Boise since the 80's and has been in the fly fishing business since the early 90's. He is an avid hunter and fisherman with a vast knowledge of the recreational opportunities in the surrounding areas. While Dale is a dry fly "purist", he has expertise on all aspects of fly fishing, and he can help you with any questions and share his valuable insight.
CUSTOMER SVC / INSTRUCTOR
Tom came to Idaho Angler after a very noteworthy career in Parks and Recreation, having spent the last 21 years as the City of Boise's Superintendent of Parks.  A life-long fly fisher, Tom is our stillwater expert. He's especially fond of large and smallmouth bass.  Tom carries his experience and love for the sport into the classroom.